Welcome to IBEW Local 917. Thank you for taking the time to learn more about us.
Local Union 917 received its charter on October 1, 1938. Our jurisdiction covers 16 counties in east-central Mississippi and three counties in west-central Alabama. For more than 75 years, we have proudly served our region with a highly-skilled, highly productive, and drug-free workforce. Electricity is the lifeblood of modern life. Generations of Local 917 workers have kept it flowing. We are grateful for the opportunities over the decades to make life better for our friends and neighbors in Mississippi and Alabama.
The men and women of IBEW Local 917 take pride in being the best at what we do. We make sure of it with a comprehensive five-year apprenticeship program that is second to none. Apprentices receive classroom instruction as well as on-the-job training, staying on top of the latest technological innovations in our fast-moving field. We continually assess and upgrade our training in order to produce successful journeyman wiremen who can keep up with the ever-increasing demands facing the workforce of today. That's why we say that IBEW Local Union 917 is the right choice.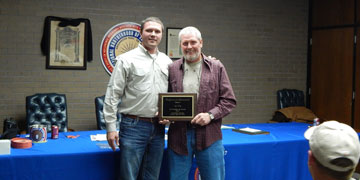 Meridian Date: Second Tuesday of each month. Time: 6:00 pm Columbus Date: Fourth Thursday of each month, excluding November and December Time: …
More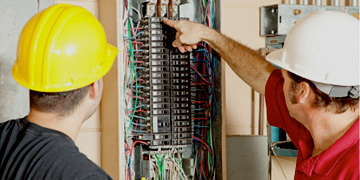 Thank you for considering our Apprenticeship Program. Our five-year apprenticeship program is for qualified applicants who wish
More